THE LOIS 5D Lash
Regular price
Sale price
$14.99 USD
Unit price
per
An everyday modest and reusable natural lash. Wear this lash when you just want to say, "Who me? Oh, I woke up like this".  
Includes 1 pair of 5D natural strip lashes. 
Cruelty free lash.
Reusable.
Clean and disinfect between uses.
non synthetic
CARE: Gently remove lashes from eyelids with makeup remover. Next, with tweezers, remove any dried glue and/or product from the lash. Wash with gentle face wash and rinse. Return lashes to lashtray and let dry. Reuse for as long as the lashes stay in tact!
Share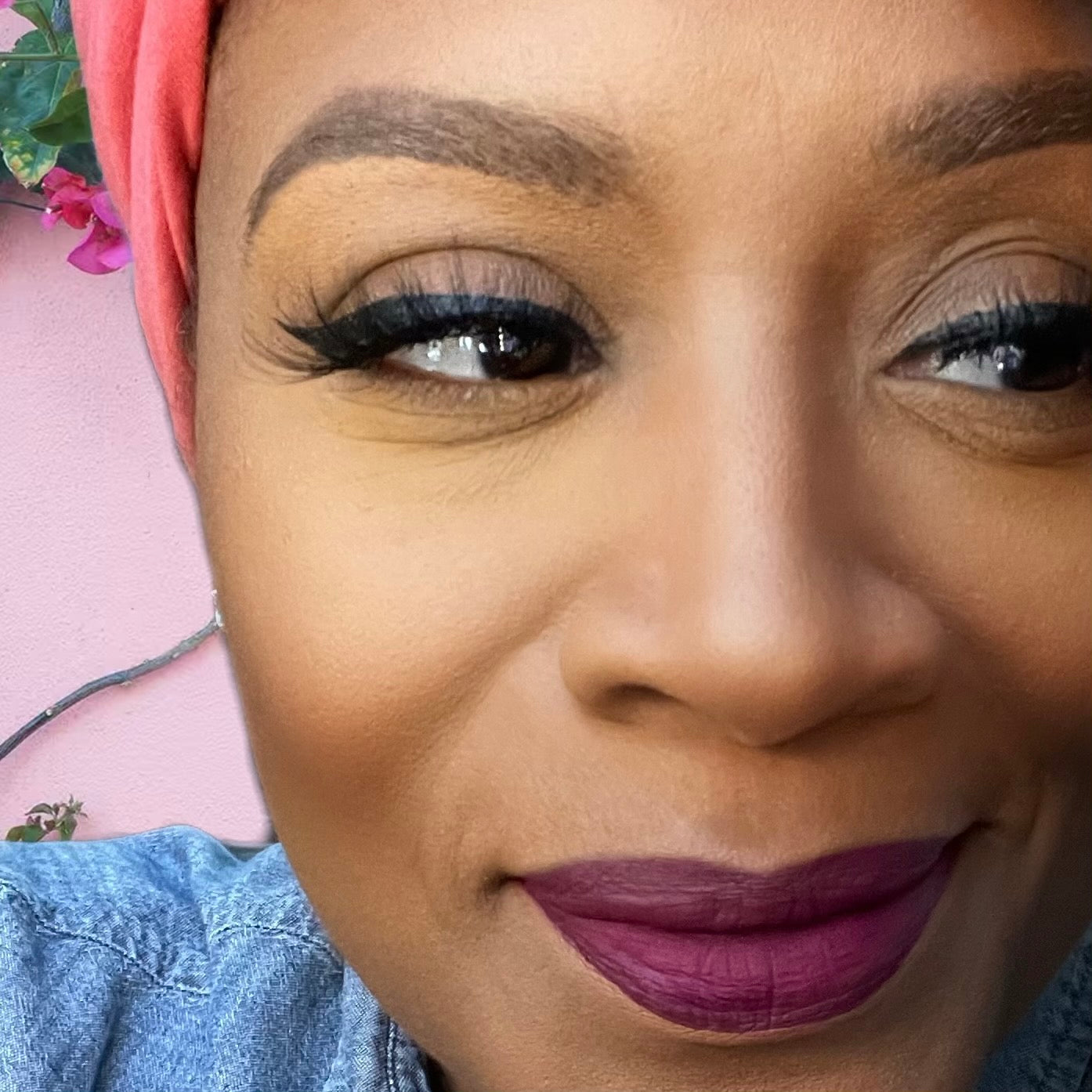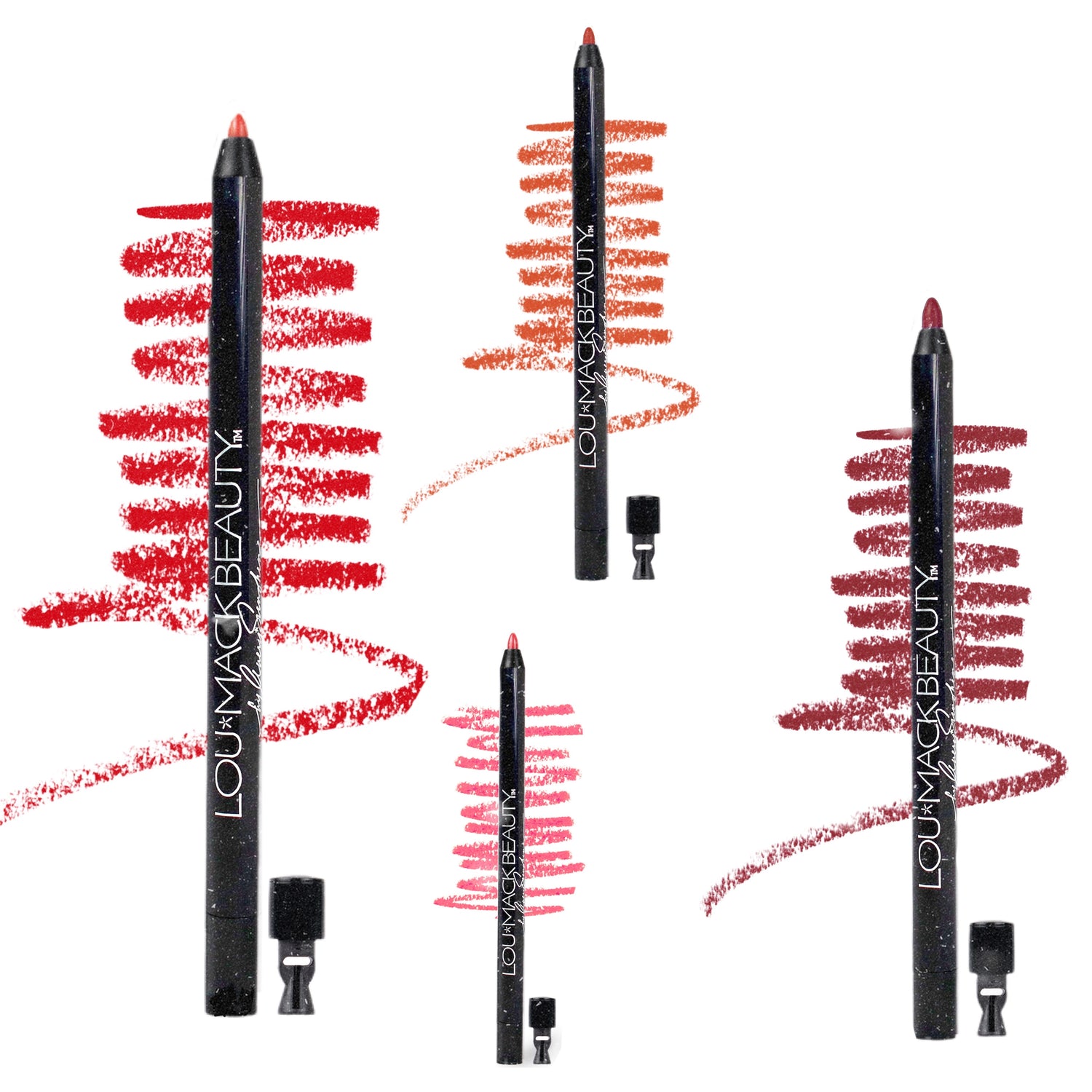 Why Liners?
Besides making the color stick, a good liner acts as a base and enhances the true color of your lipstick. It also prevents lip color from bleeding and gives the lips a more finished and detailed appearance. This long wearing, moisturizing, velvety lip liner is perfect to pair with your favorite Lou*Mack Beauty lipstick! 
Line me up!